Mission Pump
We are a professional Nov Mission pump supplier of China, foucing on manufacturing & supplying high quality(NOV Standard material and High Chrome material) pumps and service for oil and gas drilling, mining, and fluid pumping industry . Pump casing (housing) and Impeller ,stuffing box are the hard iron material ( High chrome material available,Hardness HRC>58).
Our pumps are specifically designed to meet the needs and challenges of some of the most demanding industries, including horizontal directional drilling and well stimulation fracking. The pump includes 3x2x13, 4x3x13, 5x4x14, 6x5x11,6x5x14, 8x6x11,8x6x14, 10x8x14, 12x10x23, 14x12x22 . Normally interchangeable with Mission, Halco,MCM & Forum .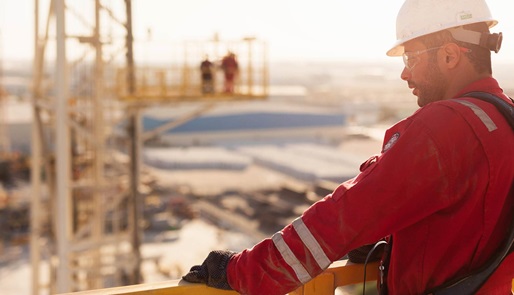 Watch our factory
We are an professional centrifugal pump manufacturer , focus on the liquid transportation for mining, drilling and chemical projects,welcome to visit company after the COVID-19.
Mission Centrifugal Pumps